I'm committing to taking a minimum of one photo a day throughout the year 2021. I'll be updating the page linked below daily as long as I'm at a computer.
I've always taken lots of photos. Especially when I go hiking, biking, or just playing in the mountains. However, in the last few years, those are the only times I've really taken photos. I'm forcing myself back into the habit of carrying my camera everywhere I go.
Hopefully, this leads to making photography a habit again. Plus, no more watching foxes hunting in the fields on my way to work and no way to capture the moment.
---
Affiliate link – I earn a commission if you shop through the link(s) below at no additional cost to you (more info)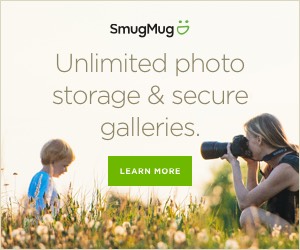 ---