This website is reader-supported. I may earn an affiliate commission at no cost to you if you purchase using the links below. (more info)

This weekend, the Arctic Lightning Air Show at Eielson Air Force Base is going on. Cat and I spent the day there on Friday watching and photographing the awesome displays put on by the airmen. The U.S. Navy's Blue Angels were the headliner, but there were stunning performances from the F-35 demo team, F-22s, an F-16, a C-17, a T-33, a KC-135, and not to mention the Wings of Blue, the U.S. Air Force Parachute Team.
The show is going on Saturday, July 31 and August 1 as well, so if you are in the Fairbanks area, it is well worth the visit! You can find more info at the Eielson Air Force Base website here: Arctic Lightning Air Show.
There are some great static displays from the U.S. Air Force, U.S. Army, and the Royal Australian Air Force with the opportunity to see many of the planes up close and talk to the pilots.
This was the first air show I've been to in over a decade and the first U.S. Air Force show I've ever seen. The maneuverability of these aircraft is absolutely unbelievable! The C-17 doesn't even look like it should be able to fly, it is so massive. So to see it take off in 3500 feet and fly at a crawling speed overhead just seems wrong.
This was also my first time seeing the F-35 flying close-up. Past videos I've seen just don't do it justice. It's another aircraft that just seems to defy the laws of physics.
The Blue Angels are just as jaw-dropping as they always are. There was a minor technical delay halfway through the demonstration and one of the planes had to drop out, but the others were back after only a few minutes. I can't imagine the amount of training these amazing pilots must go through to be able to fly so closely in formation!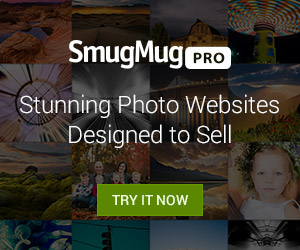 It's likely going to be a couple of weeks before I have all the photos posted, but there are already quite a few uploaded here: July 30, 2021 – Arctic Lightning Air Show.